The City of Port Huron Downtown Development Authority encourages public involvement in enhancing community spaces. The Adopt-a-Flowerbed program is a volunteer-based activity where area volunteer groups "adopt" and maintain designated flowerbeds in Downtown Port Huron. View available flowerbeds.
Program Guidelines
The flowerbed or planter should be adopted for one complete growing season (tentatively May through September)
Adopters may either be an individual or a group, however groups must identify one person to be the contact with the DDA liaison
Planting is restricted to only those areas identified by the DDA as Adopt-a-Flowerbed locations
Sign up is on a first come, first served basis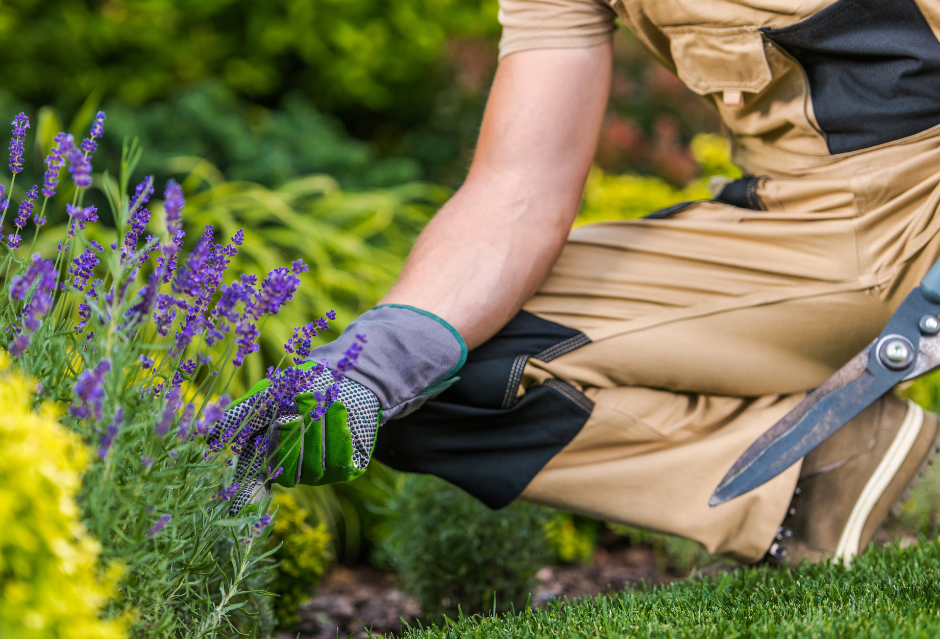 Volunteer Responsibilities
Remove and dispose of litter and weeds
Provide own hand tools for area maintenance
Notify DDA liaison of problems or concerns
Visit the site frequently to ensure good health of plant material (suggested bi-weekly)
If applicable, maintain adequate signage of plant or display boards
Install mulch provided by the City of Port Huron when needed
Plant and move plants approved by the DDA liaison
DDA Responsibilities
Monitor and adjust water requirements
Acknowledge the adoption through signage placed by the flowerbed or planter and/or provide signage of dedication if the adopter so desires
If at any time the DDA liaison deems the flowerbed or planter to be unsightly, contact will be made with the individual adopter or adopter team lead
If identified issues are not corrected within five business days, the City of Port Huron will take over the maintenance of the bed and may offer the bed to another group or individual
Get Involved!
View available flowerbeds and complete both the Adopt-a-Flowerbed Program Application (PDF) and Release of Liability Agreement (PDF).
If you would like additional information or to have a representative come and speak to your group, please get in touch with Natacha Hayden at [email protected] or call (810)984-9718.