Downtown Port Huron Social District
Stroll Downtown Port Huron with a cocktail! The Social District allows ages 21+ to enjoy a drink while safely strolling through Downtown Port Huron. Visit one of our participating establishments and order your drink in a social district cup.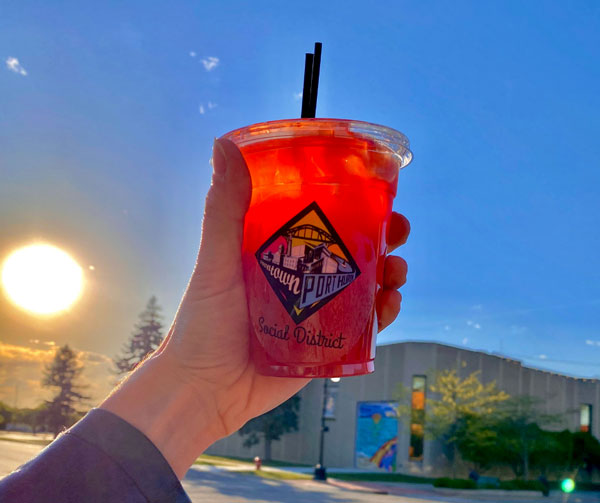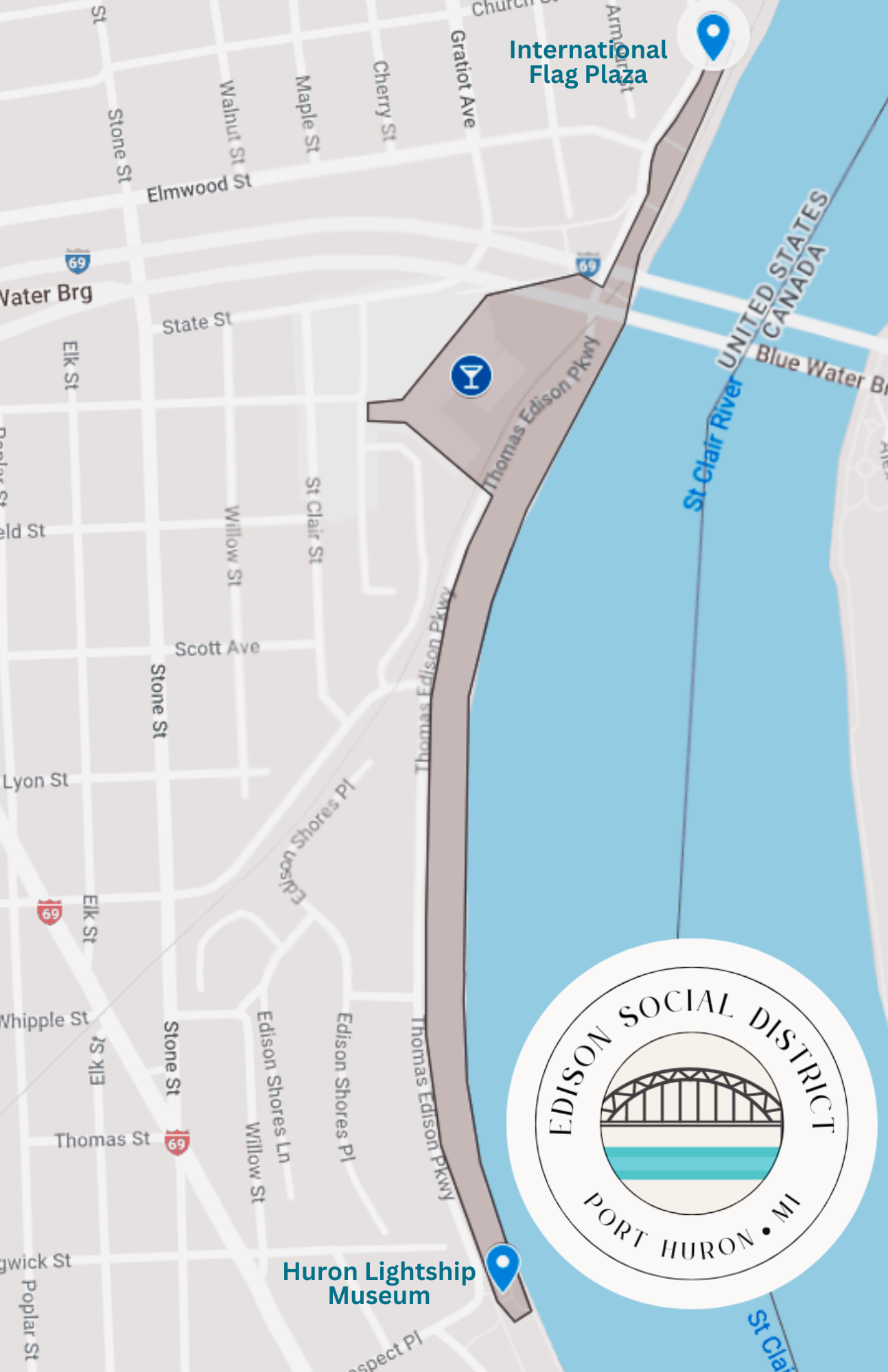 Edison Social District
Enjoy the international scene on the border of the United States and Canada while taking a stroll in the most beautiful boardwalk and sipping on your beverage of choice. Participants include:
Eligible businesses interested in participating within the social district boundaries can contact the DDA for more information.
(810)984-9718