Spend the morning outdoors with us, beautifying our favorite neighborhood!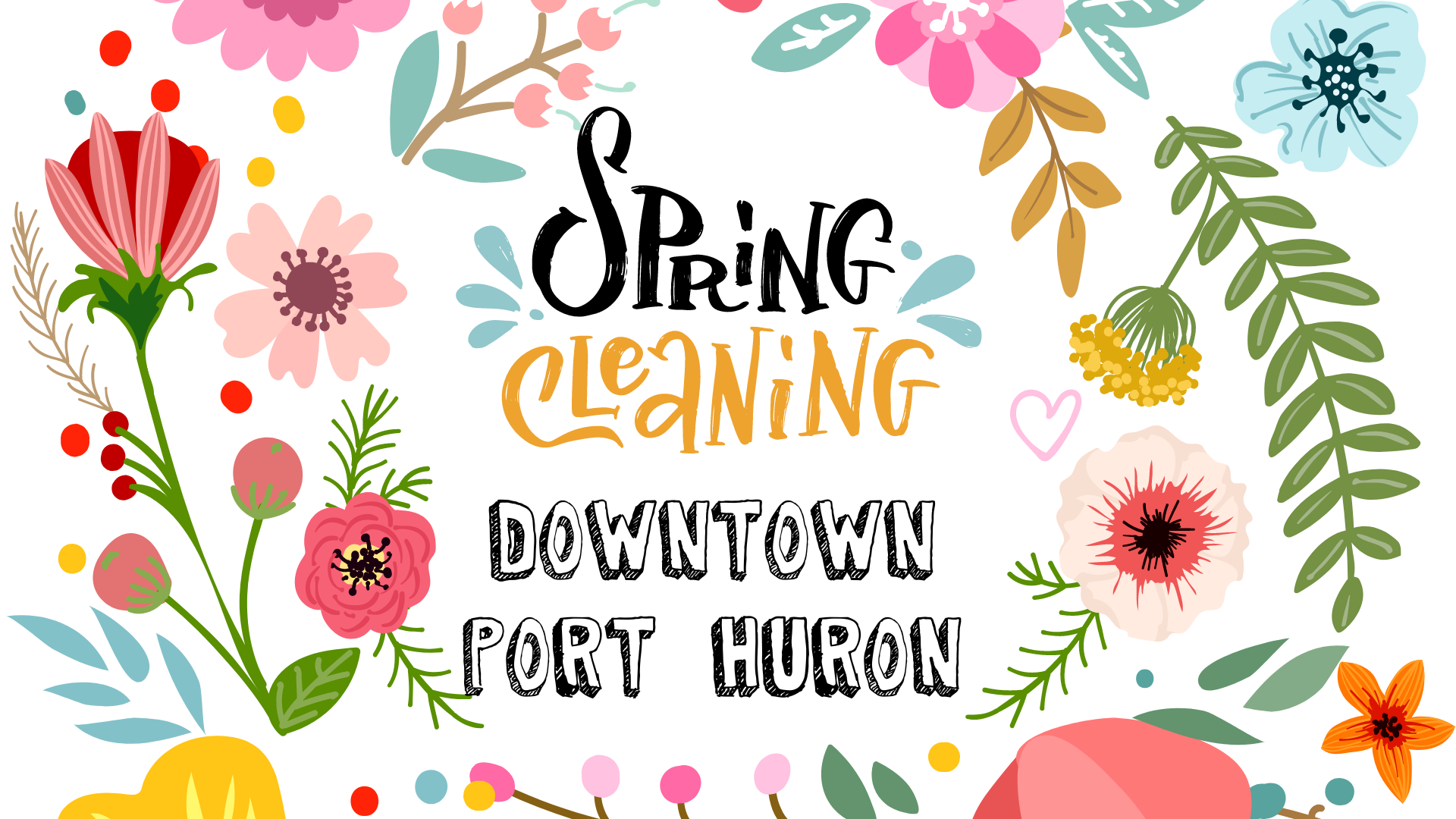 Rescheduled to:
May 6, 2023 | 8:30 AM to noon
We are gathering in front of McMorran Place and spending the morning outdoors, making our community a better and even more beautiful place!
Bring gardening tools if you have them. We will provide brooms, rakes, and water.
Sign-up ahead of time and receive a "Downtown Ambassador" t-shirt.
In case of rain, we will reschedule the clean-up for the following Saturday, May 6.